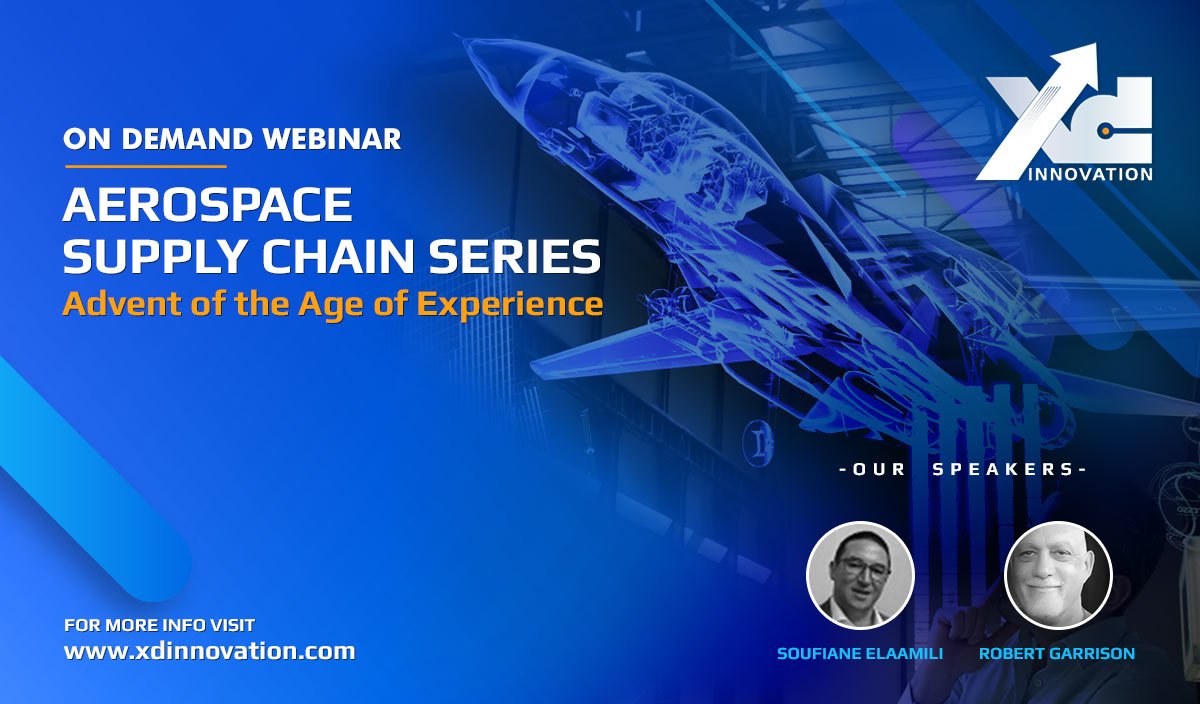 04 Apr Aerospace Supply Chain Series: Advent of the Age of Experience
03/07/19, 06:00 PM
Future of Drive
Free
The OEMs are already moving to the platform, so how do you get ready for it and be ahead of the game?
 You can bring V5 data into the platform and convert it to the latest technology, but use co-existence so that future updates to the source data will also update the converted data so that you can stay in synch with other design work you are doing around it (e.g. tooling).
 You can manage all of this data with built-in PDM with an expansion later to full-fledged PLM.
 You can route these data objects throughout your company to gain a full view of metadata and the lightweight physical representation of the design data without requiring a license of CATIA. 
Our Speakers
Soufiane Elaamili
Robert Garrison